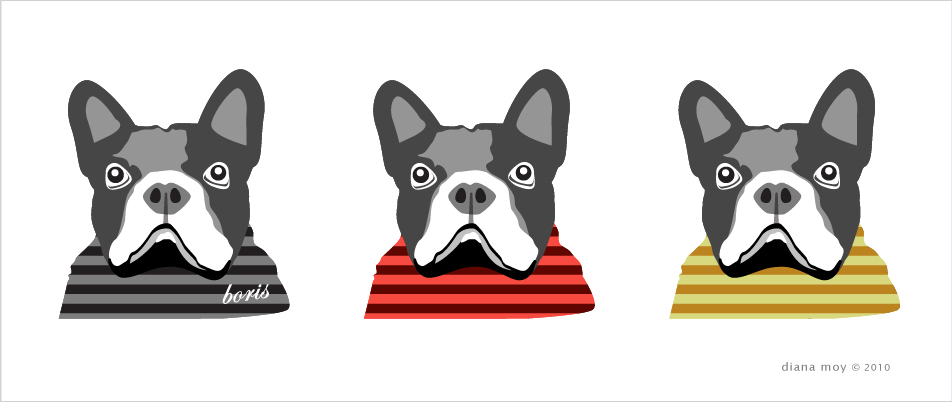 Like the graphic? You can purchase a T-Shirt or sticker at my Redbubble account:  Buy a T-shirt! or Buy a…
In a previous post I talk about how my friend asked me if I would promote their suite of iphone apps. His main goal was, how to get a million downloads. This prompted a mini research project and post; one that I hope is useful information for developers.
One Million Downloads
The 10 billionth download from the Apple App Store took place on Saturday, January 22, 2011. Of the approximately 400,000 plus iphone apps available, how many individual iphone apps were downloaded at least a million times?
In the last ten months (April 2010 – January 2011), the top-five iphone app stories that sold / downloaded at least a million times were: Cut the Rope, Dominos, Motion Portrait, PayPal and Bubble Ball. To reach one million downloads; these successes took between 3 weeks and 3 months for two reasons: